New Year's Puns Perfect for When the Clock Strikes Midnight
In the blink of an eye, another year is about to end. Before we welcome another year with a bang let us have a little laughter from the New Year's puns we have collected.
You might also like our New Year's Jokes.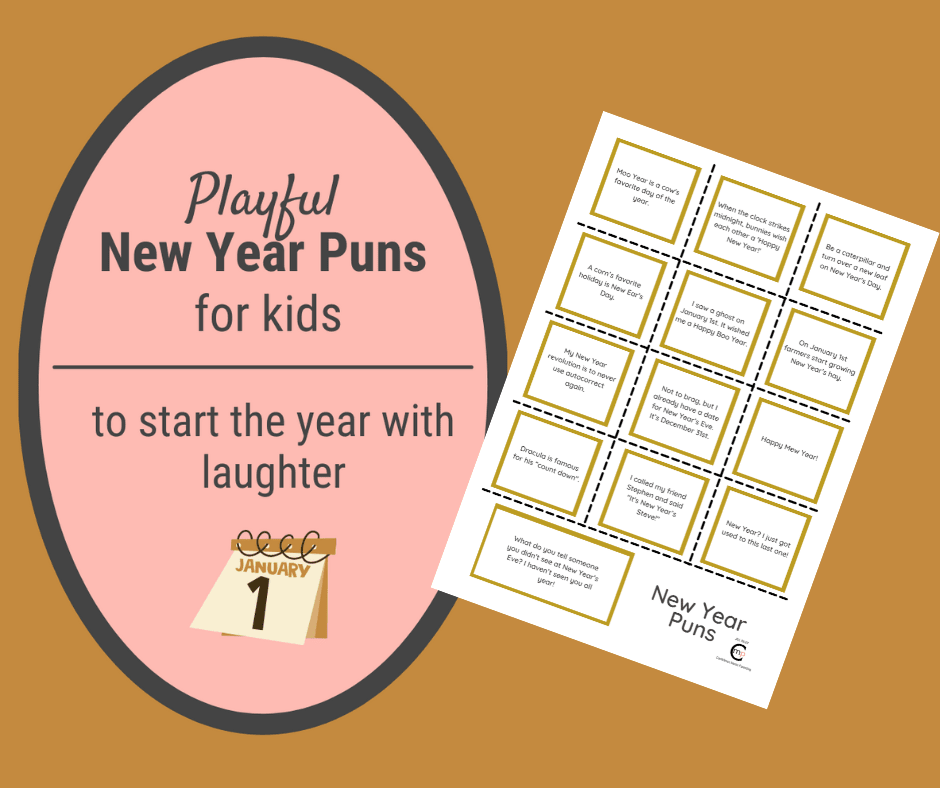 Print your New Year puns
New Year's Puns
Moo Year is a cow's favorite day of the year.
When the clock strikes midnight, bunnies wish each other a 'Hoppy New Year!'
Be a caterpillar and turn over a new leaf on New Year's Day.
A corn's favorite holiday is New Ear's Day.
I saw a ghost on January 1st. It wished me a Happy Boo Year.
On January 1st farmers start growing New Year's hay.
My New Year revolution is to never use autocorrect again.
Not to brag, but I already have a date for New Year's Eve. It's December 31st.
Happy Mew Year!
Dracula is famous for his "count down".
What do you tell someone you didn't see at New Year's Eve? I haven't seen you all year!
New Year? I just got used to this last one!
I called my friend Stephen and said "It's New Year's Steve!"
My one new year's resolution was to start to use my velcro wall more. So far I'm sticking to it.
If you got a 4k TV for Christmas, your New Year's resolution is 3840 x 2160.
I told my wife I would be more healthy and exercise this year. It didn't "workout".
On New Year's Eve, make sure you have your left leg in the air so you start the new year on the right foot.
A group of astronauts wanted to have a New Year's celebration on the moon, but they didn't planet in time.
Resolutions were made to be broken.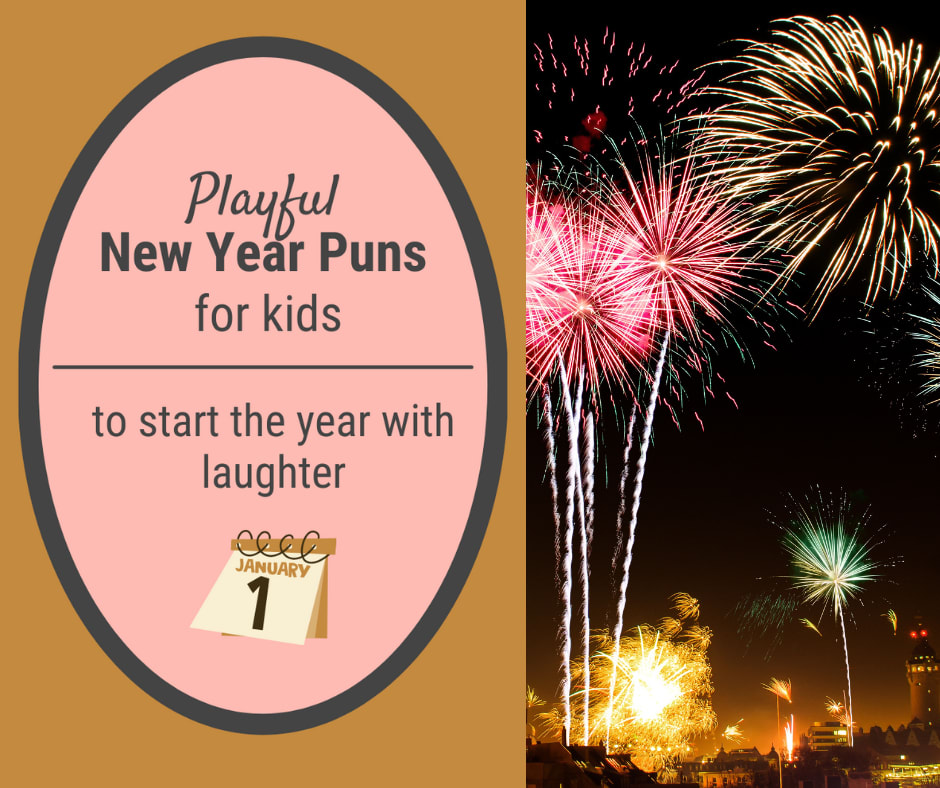 Add your favorite New Year pun to the comments.
For more giggly fun, check out these books: